Racing clutch kit
FIAT 500 ABARTH 1.4 1.6 MultiAir Turbo
Complet clutch kit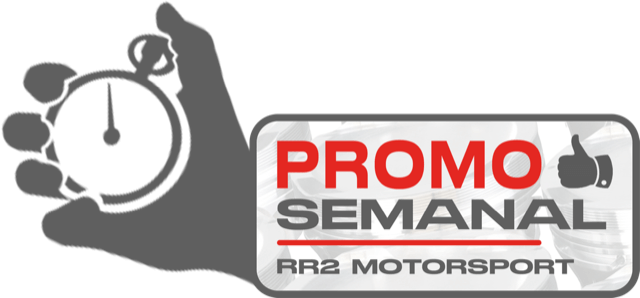 Expires on 01-05-2021
Contact about this product





Description
HELIX reinforced high performance clutch kit for FIAT 500 Abarth 500 1.4 16v MultiAir Turbo.
Versions: Tributo Ferrari, 595, 695, Da Zero a Cento...
Kit composed by : lightweight flywheel, clutch cover, ceramic clutch disc or organic disc with springs and clutch bearing.
The flywheel is lightened and balanced with a remarkable reduction of weight, greater acceleration.
The clutch press has been designed for competitive use, to support a higher torque and ceramic clutch, to better withstand friction at high temperatures.
Designed for extreme use, for all motorsport aplications or for engine preparations.

Extra Info
Clutch measurements:
Diameter disc: 215mm
Primary diameter: 22,5mm x 20 spline

Max.Torque:
410Nm cerametallic drive
315Nm organic drive