Refuelling
Extensive range of accessories necessary for quick refueling or refueling of fuel. In accordance with FIA regulations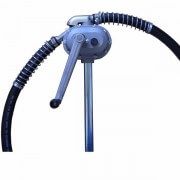 185,40 €+ VAT
ROTATIVE FUEL PUMP
Capacity 1 liter / turn
Manual gasoline pump, ideal for any type of refueling or assistance. Large capacity and flow, up to 1 turn / liter.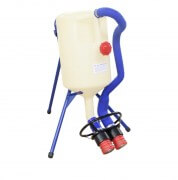 1.436,60 €+ VAT
REFUELLING BOTTLE FIA APROVED
ATL fast fill
ATL refuelling bottlet, single valve. Fast refuelling to use in circuit and endurance. Fast loading of the fuel to the vehicle in seconds, using, using...